Kerala Ayurveda Imugest Tablet (Pack of 10 x 10's)
| | |
| --- | --- |
| Brand Name | Kerala Ayurveda Imugest Tablet (Pack of 10 x 10's) |
| Key Benefits | Helps prevent recurrent infections, Helps maintain tridosha balance |
| Product Form | Tablet |
| Category | AYUSH |
| Country of Origin | India |
| Manufacturer | Kerala Ayurveda Ltd |
| Manufacturer/Marketer Address | Kerala Ayurveda Ltd, 5th Avenue, 5th Avenue Road, Block AD, Anna Nagar, Chennai, Tamil Nadu 600040 |
-10%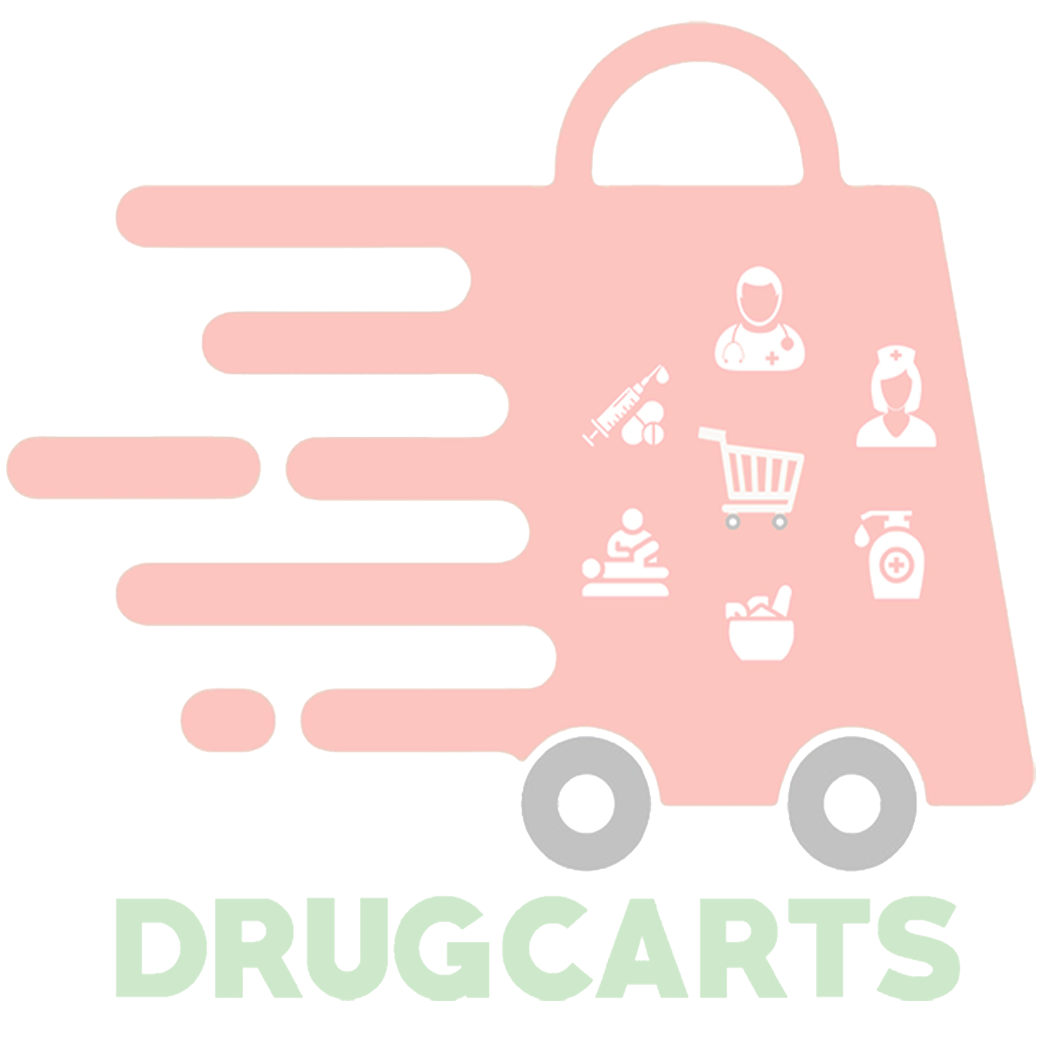 M.R.P :
Rs.425.00
Price : Rs.382.50
You Save : Rs.42.50 Inclusive of all taxes
Medical Description of Kerala Ayurveda Imugest Tablet (Pack of 10 x 10's)
Imugest Tablet is an effective combination with proven immunomodulatory activities. The ingredients in Imugest are rich in antioxidants and possess free radical scavenging properties. Indicated in cases of immune deficient conditions, Imugest tablet aids a healthy aging process. Imugest pill is a perfect flavourer preparation with anti-oxidant and radical scavenging properties. it's associate inhibitor pill that's effective within the treatment of immune-deficient conditions for those that ar aging yet as for those that expertise problems because of physiological imbalances.