Soulflower Herbal Brightening Oil Free Gel Moisturizer -Tea Tree & Aloevera 100 ml
| | |
| --- | --- |
| Brand Name | Soulflower Herbal Brightening Oil Free Gel Moisturizer -Tea Tree & Aloevera 100 ml |
| Product Form | Oral Gel |
| Pack | 1 x 100ml in 1 Bottle |
| Storage | Store at room temperature (10-30°C) |
| Category | Personal Care |
| Country of Origin | India |
| Manufacturer | Spartz Cosmeceuticals Inc |
| Manufacturer/Marketer Address | Spartz Cosmeceuticals Inc,Plot No. 8, Satellite Estate, Kathwada, Singarva Village Road, Rd Number 8, behind Kathwada GIDC, Ahmedabad, Gujarat 382430 |
-15%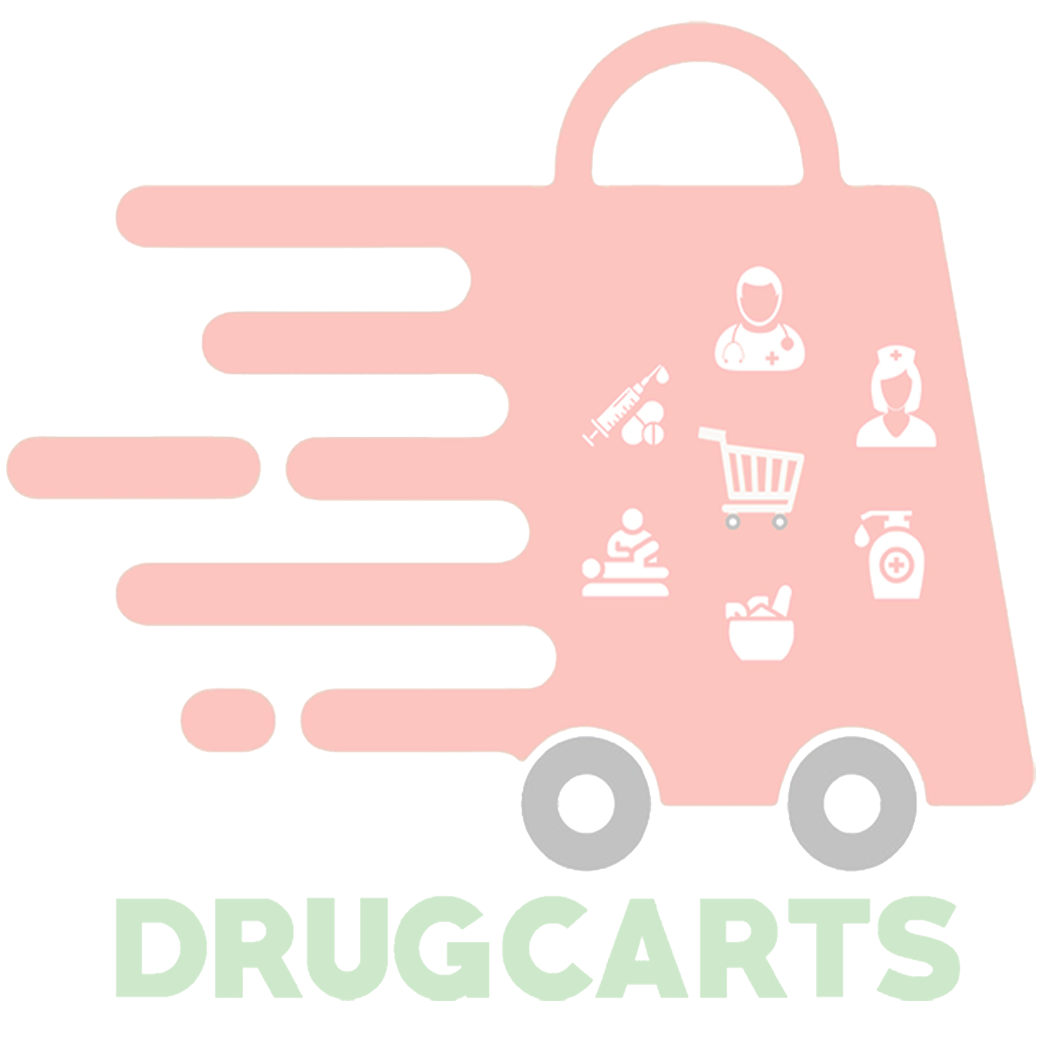 M.R.P :
Rs.350.00
Price : Rs.297.50
You Save : Rs.52.50 Inclusive of all taxes
Medical Description of Soulflower Herbal Brightening Oil Free Gel Moisturizer -Tea Tree & Aloevera 100 ml
The Soulflower Herbal Tea Tree & Aloe Vera Brightening Oil-free Gel Moisturizer with Vitamin C soothes and hydrates dry, irritated skin, controls scalp dandruff, and reduces hair frizz. The Oil-Free Gel-Moisturizer absorbs quickly and provides 24-hour hydration and shine control, as well as an immediate cooling sensation. Tea Tree and Rosemary extracts, as well as Aloe Vera Leaf Juice, are used to help boost moisture levels while intensely conditioning skin and hair for a fresh texture.
Tea Tree Aloe Vera Gel hydrates and visibly plumps skin for a smoother, more elastic appearance. It's perfect for soothing and calming the skin after sun exposure, peels, waxing, facials, and extractions. Similarly, Aloe Vera's high water content and hydrating properties keep your hair soft, smooth, and hydrated all day.
Moisturizes and nourishes dry skin and hair
Aloe Vera is known for its moisturising properties. Aloe Vera's high water content keeps skin and hair hydrated and nourished. It has a protective layer on both your skin and hair that locks in moisture. The gel is extremely light and does not leave any residue.
Gentle Refreshing gel
The cooling properties of aloe vera and tea tree are well-known. It relieves dryness-induced redness or dandruff. The gel is oil-free and does not leave the skin or hair feeling heavy. It revitalises skin, reduces the appearance of acne scars, gives your hair shine and improved texture, and keeps your scalp healthy.
Improves texture and brightens skin
The ultra-light gel hydrates the skin and gives it a healthy glow. Tea Tree and Rosemary extracts, as well as Vitamin C, are known to have anti-aging properties. It aids in the control of acne as well as the appearance of acne. It improves skin texture and makes it plumy and soft.
Reduces Hair Frizz
The battle against frizzy hair is real. However, instead of wasting money on anti-frizz serums or a plethora of other hair taming products, a generous application of Aloe Vera Gel can give your hair that sleek and shiny appearance. Aloe Vera can completely transform your hairstyle. Aloe Vera's high water content keeps your hair hydrated and nourished while also reducing frizz. It also aids in the treatment of dehydrated split ends and replenishes the moisture in your hair.
Controls Dandruff and Soothes Dry Scalp
Aloe Vera's antibacterial properties can help to significantly reduce excessive scalp dryness, as well as reduce and control the occurrence of dandruff and loose flakes.
Soulflower Herbal Brightening Oil Free Gel Moisturizer -Tea Tree & Aloevera 100 ml contains a Tea Tree Extract, Rosemary Extract, Aloe Vera Leaf Juice, Vitamin C, Glycerin Aqua, Sodium Gluconate, Xanthan Gum, Hyaluronic Acid, Aquaxyl (xylitylglucoside & anhydroxylitol & xylitol), Fragrance, Phenoxyethanol
How To Use
Use Soulflower Papaya Cucumber Soap to cleanse your skin. Apply the gel after patting it dry.
Allow 15 minutes to pass.
Gently rub the area to extract the extra liquid.
There's no need to shower.
For Hair:
Apply the cream to the scalp and leave it on for one hour.
Wash and rinse your hair with Soulflower Onion Ratanjot Shampoo Bar.
Alternatively, you can use it as a leave-in cream for your scalp.